here is a retarded photo of me but check my claws!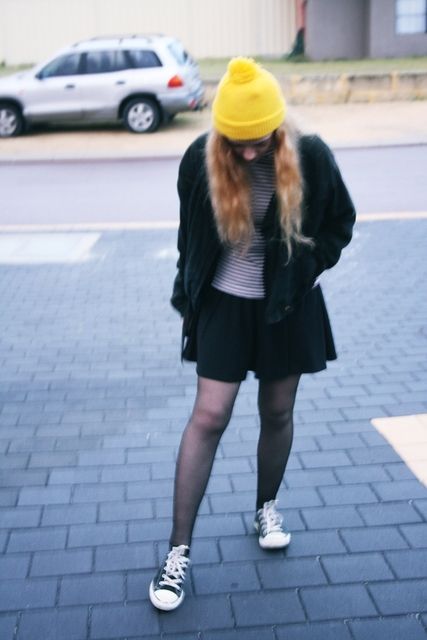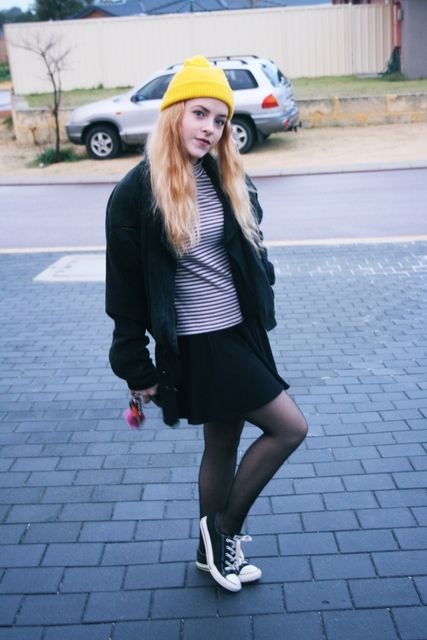 something I wore during the week to uni, I don't actually like beanies at all but it's been pretty cold actually.
I need new clothes for this coming spring, building a wardrobe is fun to say the least.
bye!
x