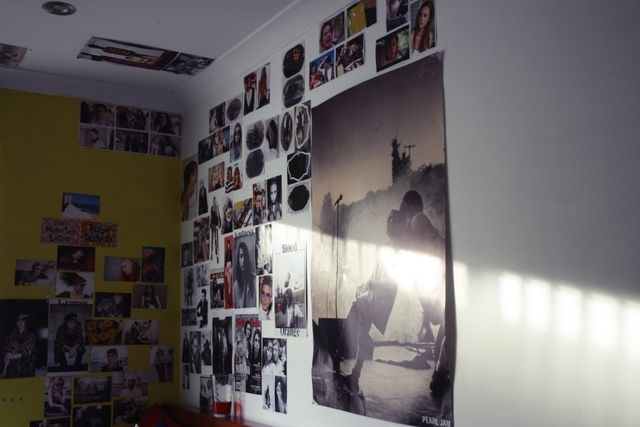 A corner of my room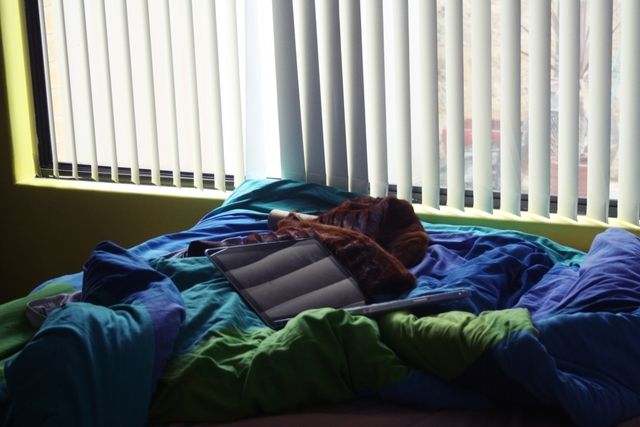 I love this fur jacket...I have a genuine feeling that it is real though..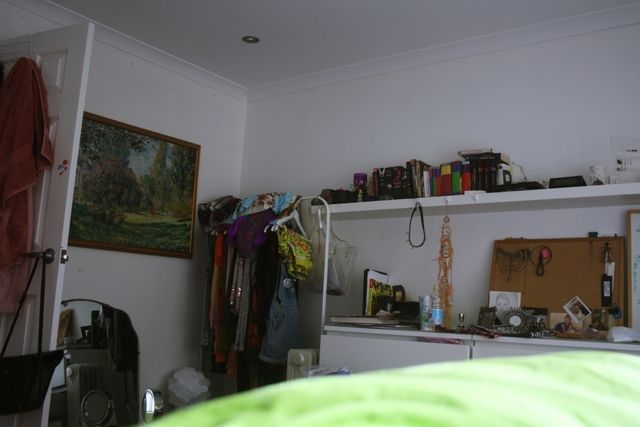 Opposing corner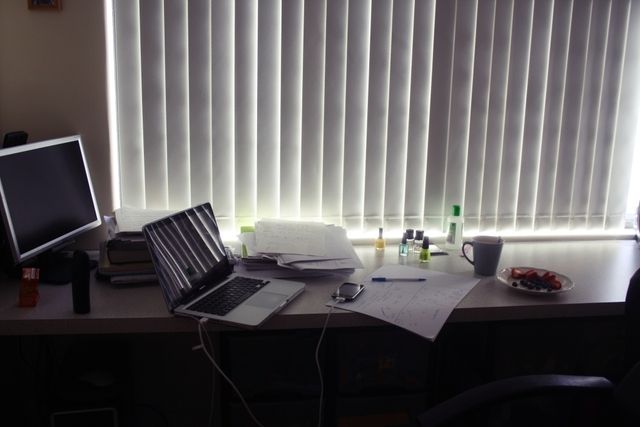 What my days are looking like..
Alternative
Best things ever, I kid you not - duck feather pillow shoes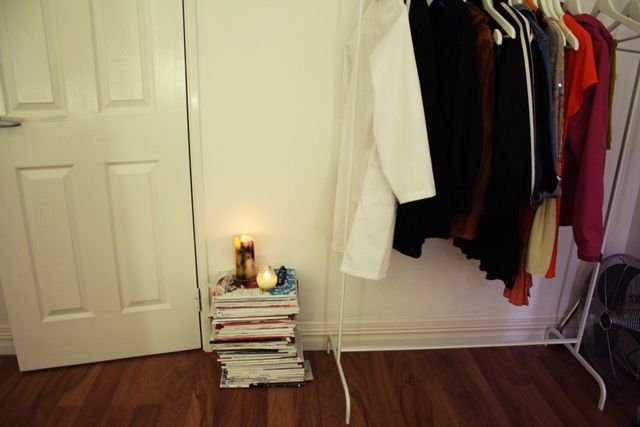 These sunglasses are the fk'ing bomb! I sat on them though :-(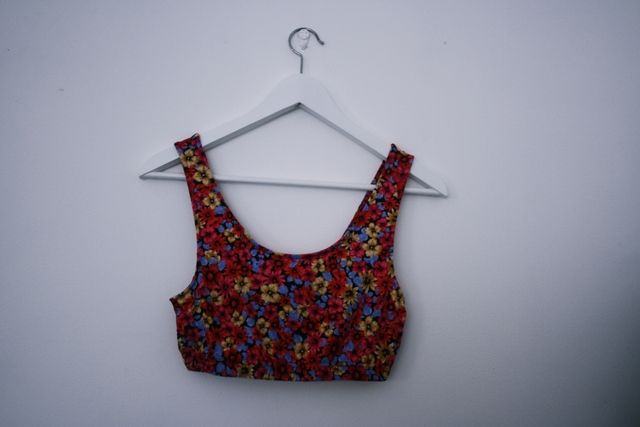 Cutest little crop for summer
summer crop #2
my new glorious House of Wilde by Alice McCall crop shirt
new Alice McCall pixilated shiv shiv (or something) but I love it, apologies for the un-ironed mess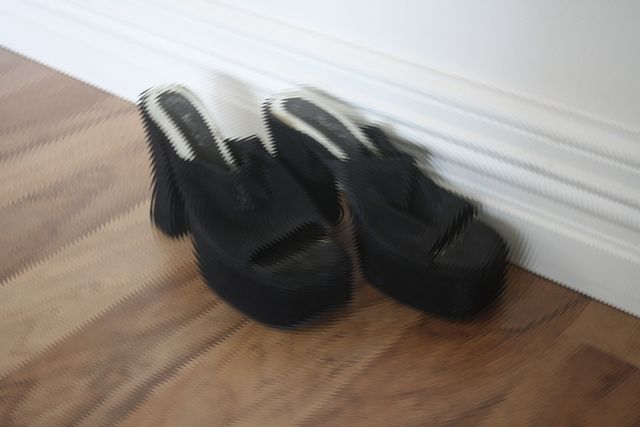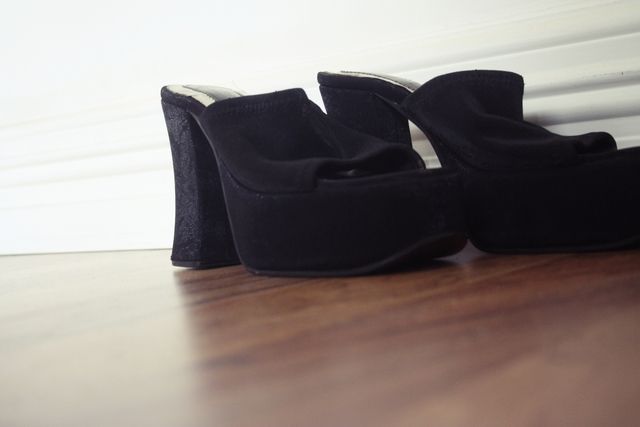 second hand finds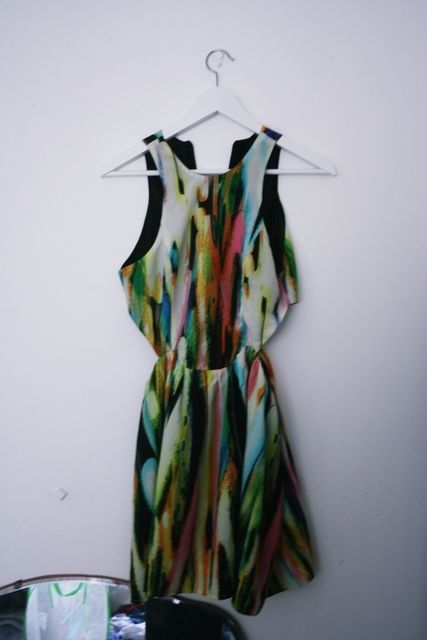 "Kimbra dress"
lervvvly Fairground dress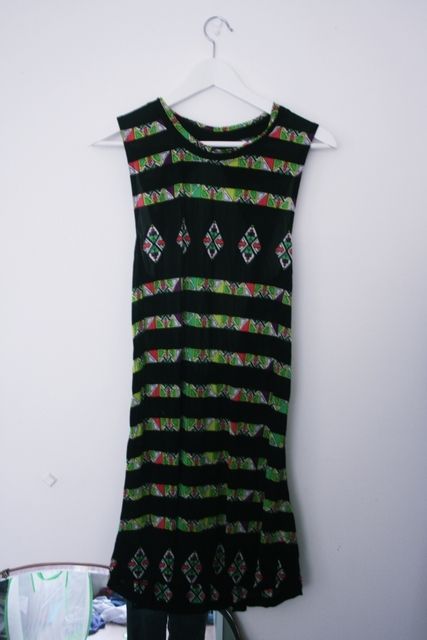 House of Wilde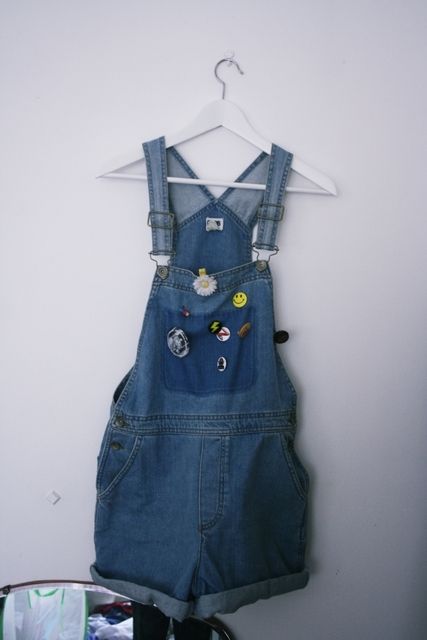 Asos overalls with my own personal detail.
Since I haven't so much as thought about this space of mine on the internet in a long, long time...I decided it was time to get using it again. I decided against making a complete new blog - but I am determined to change how I go about using this and the things I post!
Expect only better!
In these photos:-
- photo's of my pad (aka my room but soon I am hoping to have my own pad!)
- my computer space and as you can image me being cooped up there during exam period right now
- items I have recently obtained to add to my summer wardrobe!
Also I just turned 18, so I got a lot of these for my birthday.
I want to do a post soon on my other new things but this will have to do for now.
In other news, my instagram got deleted so I had to make a whole new one! :-(
intagram: the_queen__b
twitter: ur_queen_b
HAPPY HALLOWEEN, hope you're as excited as I am... x